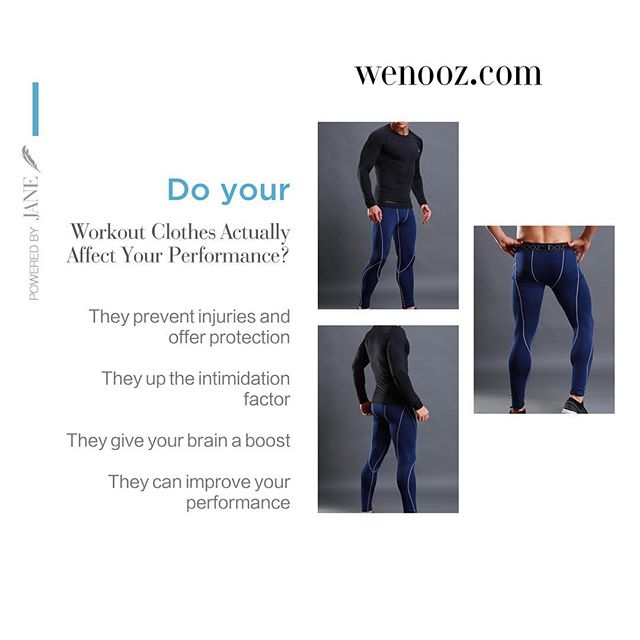 Do your workout clothes actually affect your performance?
"Dress for success", how about dress for fitness? Short answer: Yes.
There's actually a reason (other than simply looking good) that workout compression wear have become the standard at the gym and in the studio. So stop feeling guilty and stuff that buyer's remorse back in the shopping bag—those printed leggings are well worth your hard-earned cash. 
---